Get in touch
Shedule a demo
Our friendly team of experts is happy to answer any questions, offer practical advice specific to your needs and take you on a product tour.
Set your people up for success
Lead the change in the flow of work and achieve new heights of success – better leaders, meaningful development opportunities, higher engagement, greater business results.
gain organizational agility
understand your people capabilities
achieve higher performance
make better decisions faster
Nestor will change the employee experience and manager effectiveness in ways people didn't think was possible. Nestor will be to employee experience and engagement what Salesforce has been for customer relationship management."
Former COO and Managing Director of BNY Mellon Albridge
Users love Nestor
We're proud that our platform and our excellent customer service have been recognized by G2 as one of the top-notch products out there and the #1 easiest to use in Skills Management Software.
I absolutely love the user interface, it's intuitive, easy to use and they always surprise us with new and improved functionality.
review
We enable each employee to perform at their best and help them discover the right opportunity at the right time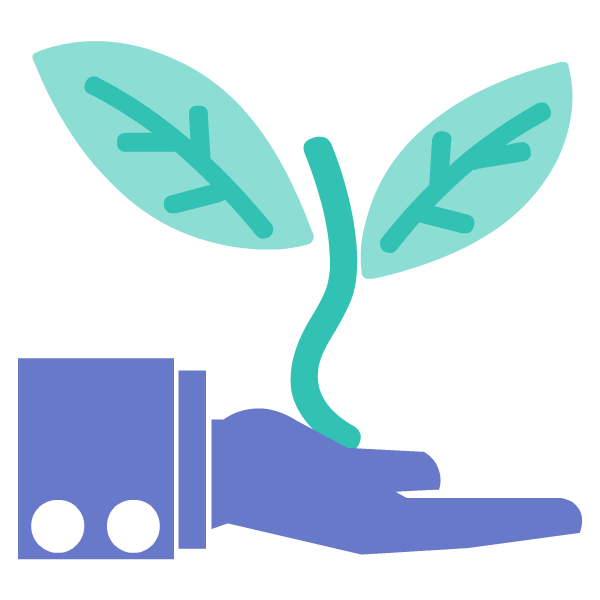 People-centric
With a 98% adoption rate, Nestor is the platform where each employee can paint and see their performance and growth story.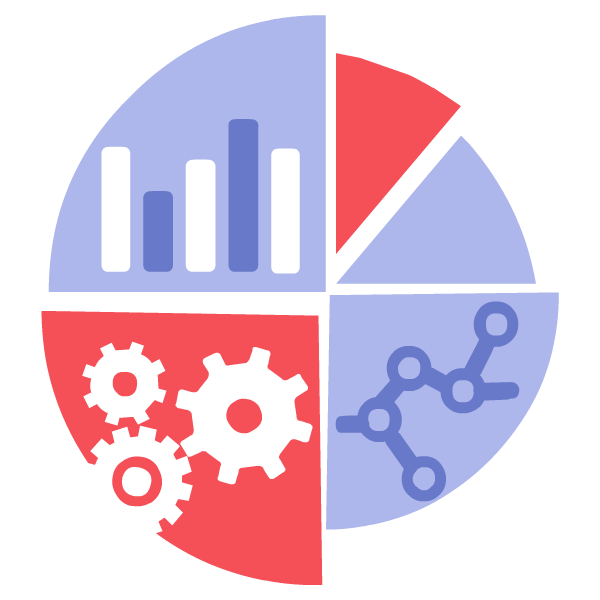 Smart, Actionable Insights
Nestor is created for visionary HR Pros, business owners and innovative people. Identify opportunities or risks and make better decisions, faster with real-time people data.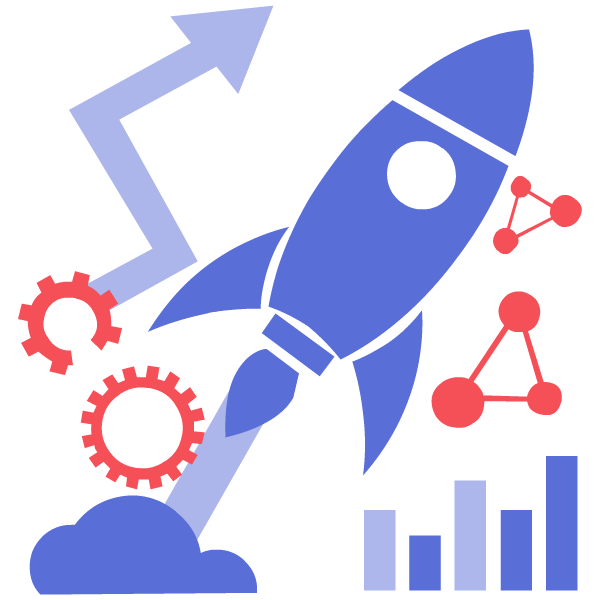 Intuitive & Easy To Use
With an extremely intuitive interface, Nestor is the platform your people will love. Having everything at one-click, your people will be more focused and productive.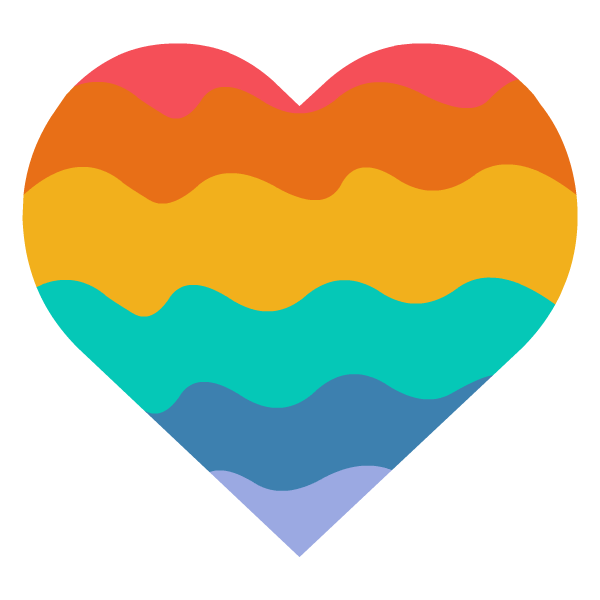 Diversity & Inclusion
Create a diverse, unbiased and inclusive workplace culture where people feel they belong and have the right tools to thrive.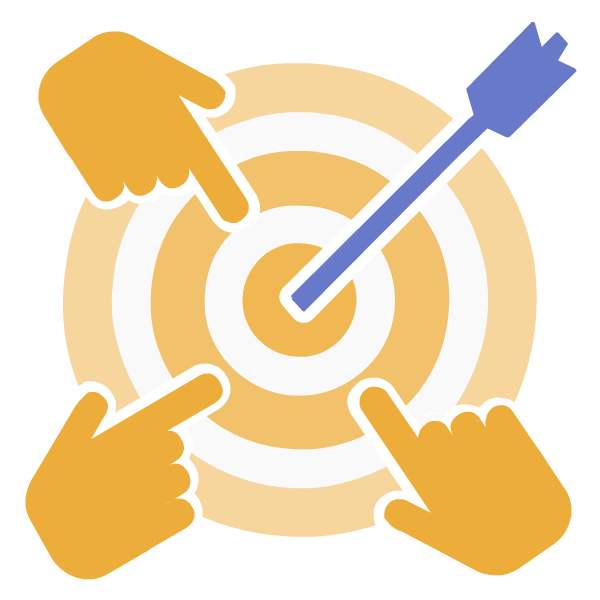 Complete Solution
Connect employee engagement, performance management and development planning with people skills and competencies.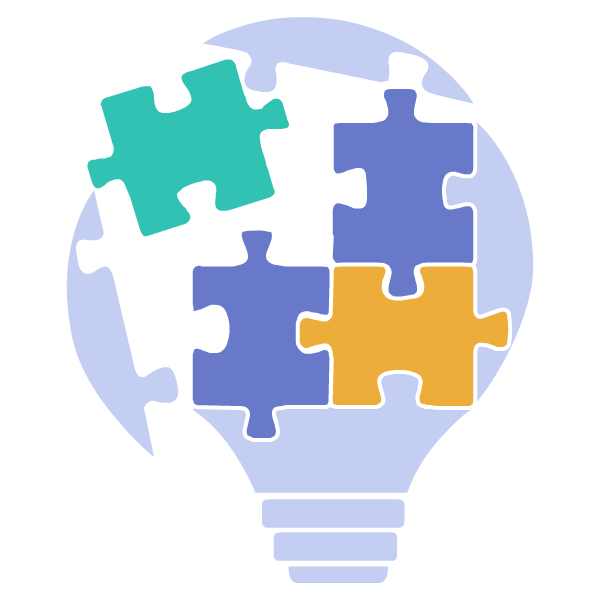 Highly Customizable
Get things done with highly customizable options and all-purpose templates. Bring your needs and we can tailor the platform for you.