The Nestor team is here to support you with advice, resources, and free access to the Nestor platform. We've curated the most helpful remote work content, ideas and best practices that you can use during this period. This page is constantly updated with new content as additional information is curated.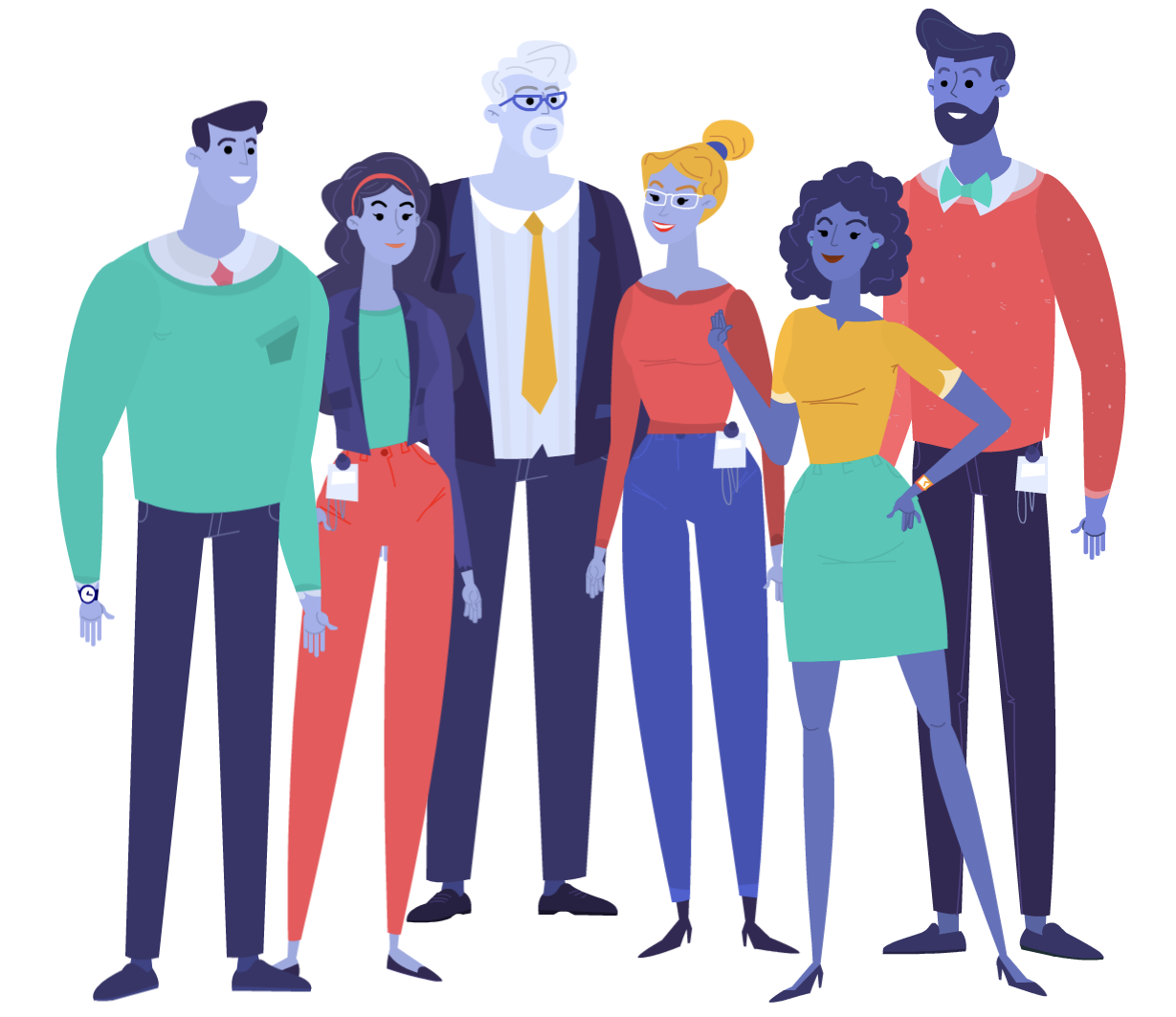 This offer is valid for a limited time only. The free version of the Nestor platform may include some volume restrictions and may have limited access to some of the features.
Want to learn more about Nestor's free access?
Drop us a line at hello@nestorup.com.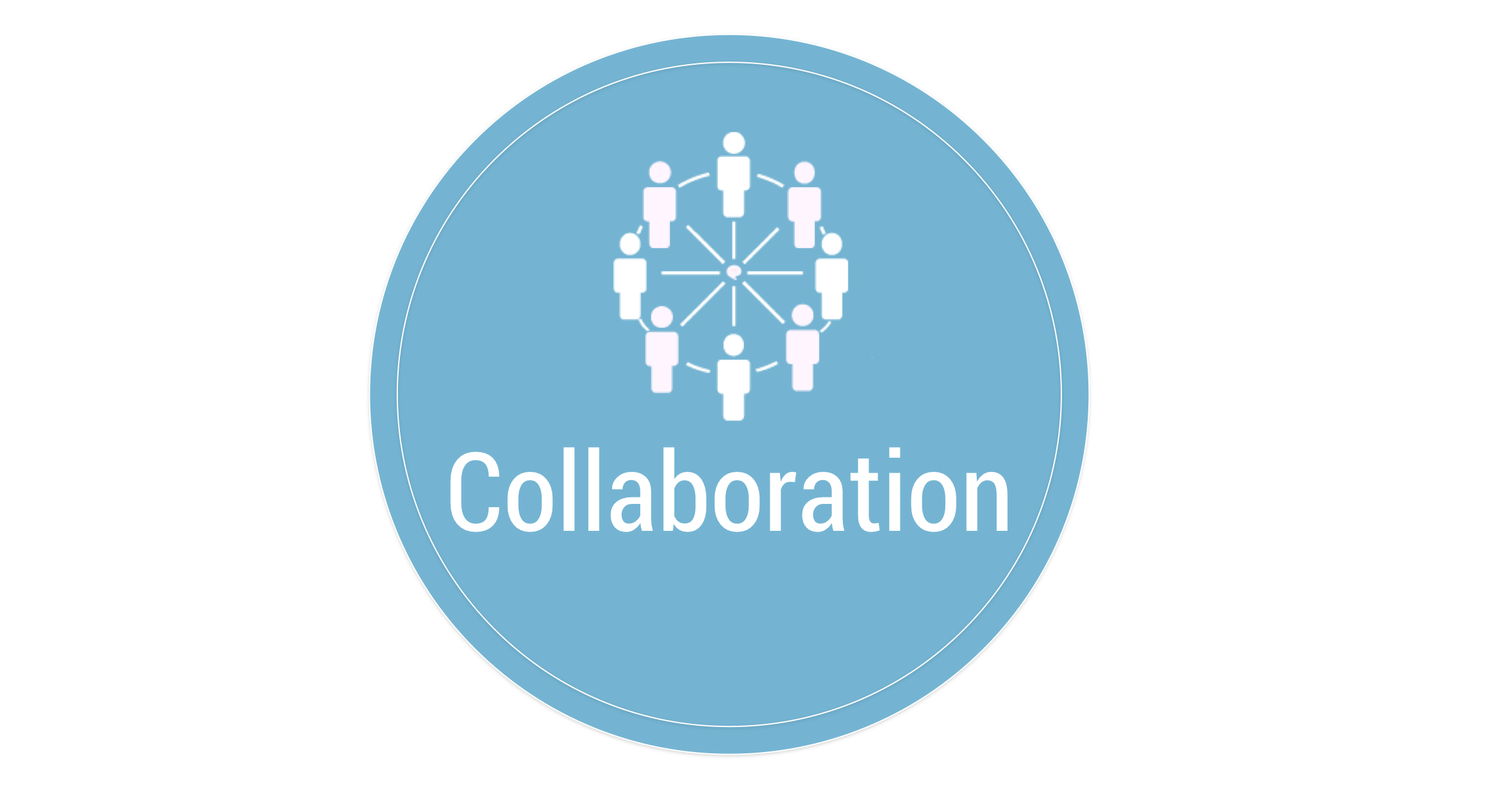 Enable remote collaboration and teamwork
We are experiencing a shift from in-office to remote environments. Most of the companies, from startups to big enterprises, face this transition in a hard way. Getting access to business information and enabling remote collaboration is critical for businesses to stay alive and keep their operations up and running. Accelerating cloud deployments so that remote co-workers can get access to the organization's networks, undertake their normal day-to-day activities and make them feel productive is a must these days.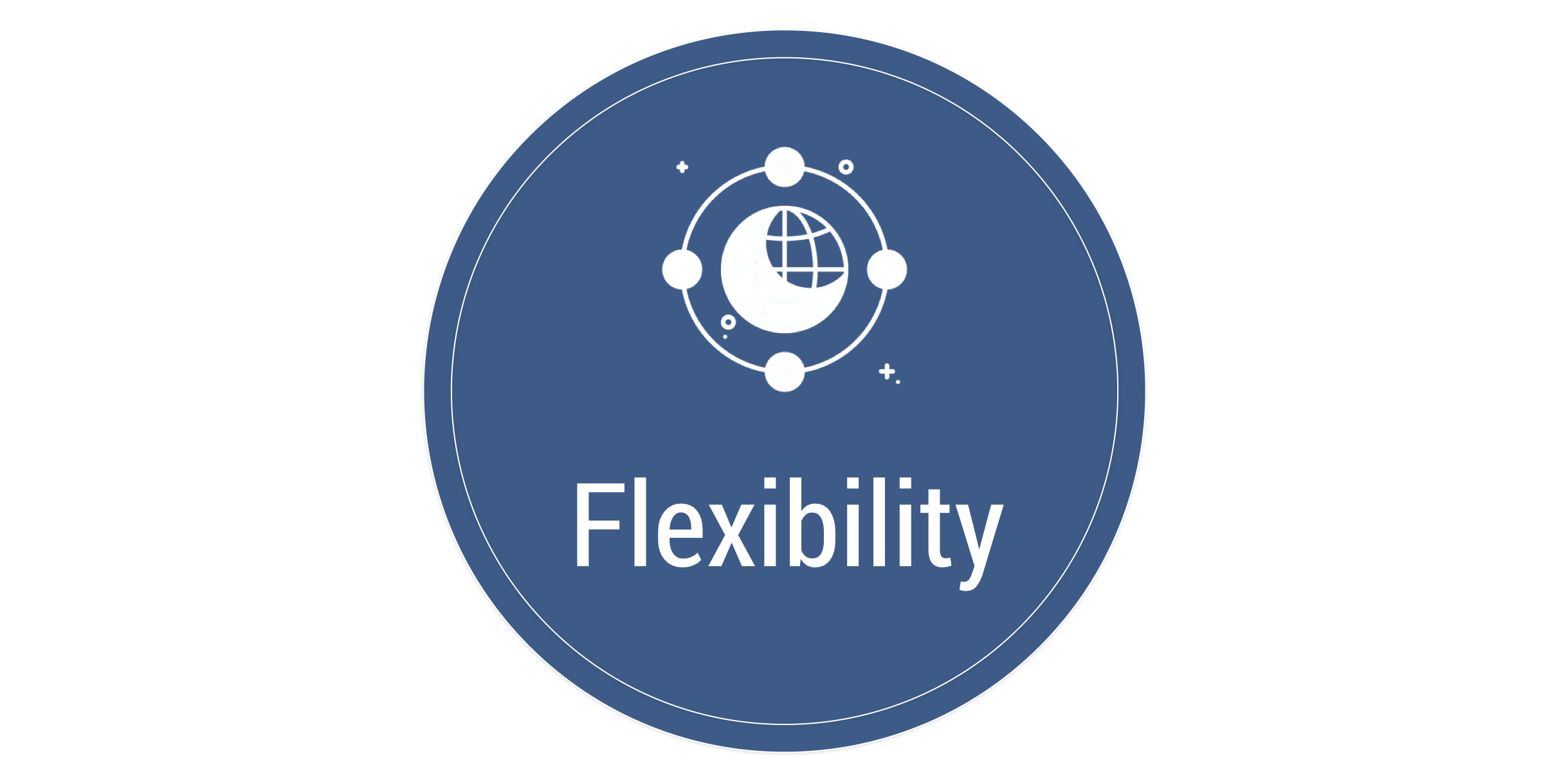 Promote flexibility
As remote work becomes increasingly necessary around the world during the COVID-19 pandemic, most of the companies have been forced to adapt and embrace remote work. This transition has a great impact on business operations, HR processes, employee motivation, productivity, and efficiency. Our aim is to share experiences, best practices and advice to the community with regards to navigating changes in the workplace during this challenging time.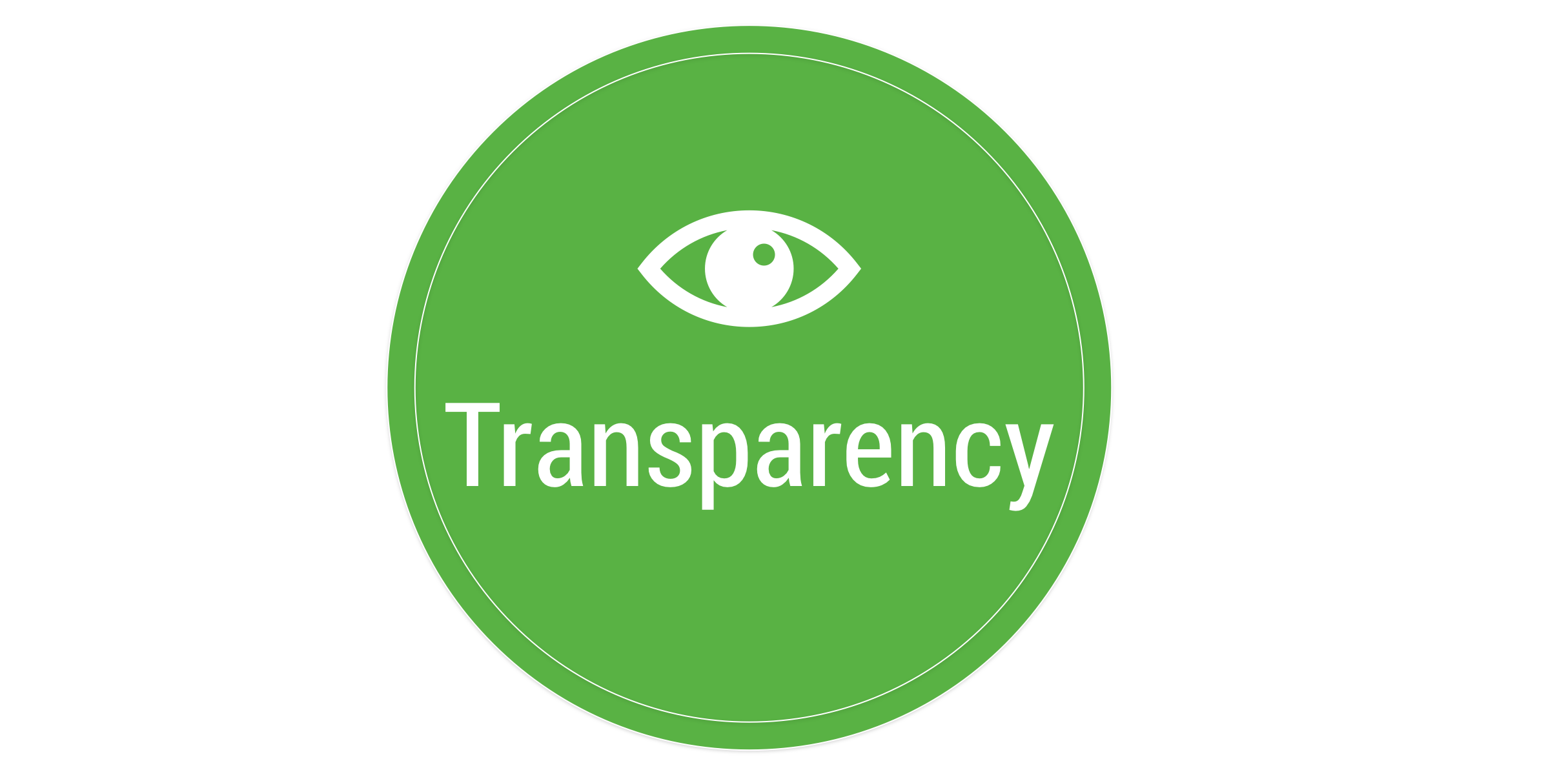 Enhance transparency
Sharing and keeping your people in the loop is very important these days, because they care about the state and success of the organization. The more employees know, the more they feel a part of the company's mission and vision. Setting clear objectives and high visibility on business outcomes, flows, and activities through a unified system is a must for people to remain connected and focused. Use real-time data analytics to see progress, spot new opportunities and mitigate risks.
---